ABOUT US!!!
---
Yes! We couldn't wait, (or I couldn't) so I went and made a page about all of us! Whee!
First off...
There's ME!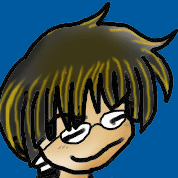 Yus, I am indeed sexyful, no? Hehe. Nah. I'm just messing.
My name is... Melissa. Like the front page said. Or Saru. Wanna call me Saru instead? Sure. But I like "Mel" more. =3 Cuz Saru's such a slut.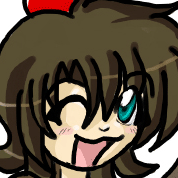 Yes... you dirty monkey. Whatcha winking at?! Stop making me look crazy!
Oh right. The stuff.
Well, I'm 18 last time I checked. A girl too. I live in New York City (Go Yanks!) And... yeah. Been drawing since I was 3. I got into the fuzzies thanks to Jason! Yus, It's all his fault. Hehe. He deserves credit.
*blinks* Oh yeah.
I'm a Libra, I like long walks on the beach and p... what? What kind of info page IS THIS, PEOPLE?!
*sigh* Go on to the next person.
---
Next... is Jason. Or "Raven".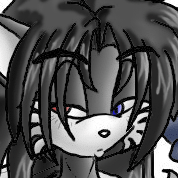 He usually doesn't look this cool. Or... he never does look this cool. Huh? Wait, I'm kidding! AHHH!!! *is stabbed*
Oh God! How could you? *sob* Hehe. Just kidding! I'd let him write this... but I don't wanna! X_x I wanna write it! ME! ME ME ME! EHEHEHE.
Put the sword down, I'll do it!
He lives in MS. I think. Is that right? *reads cue card* Okay okay. And look!
It's his ultimate supreme form...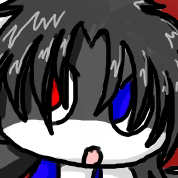 FEAR THE EVIL CHAO RAVEN! MEHEHEHEHEHE!!!
....
....
Huh? WAIT! COME BACK!
Are you still reading?
Wow.
---
Are you STILL reading?
...
Okay, I owe this to you then.